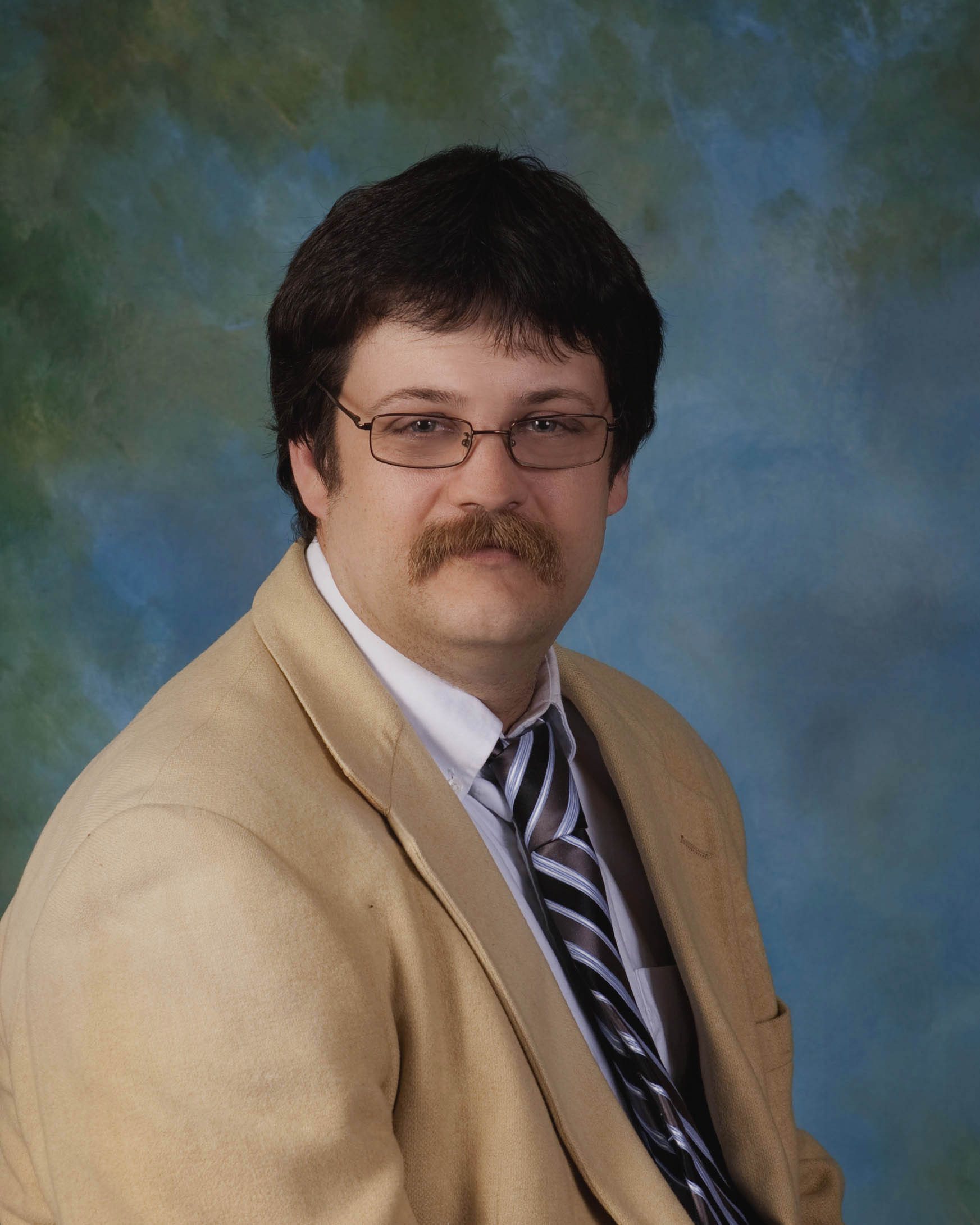 Claremont Office
42 Summer St
Claremont, NH 03743
Email Phone: 603.542.7766 Toll Free: 800.269.2414 Fax: 603.543.0163
About Steve
Steve Floyd has owned and sold 4 businesses, one of which was an international business. Currently he owns 3 properties.
He has over 15 years experience working with people in customer service.
Steve was a Master Licensee with a National billiard league, some duties included selling franchises and running national tournaments.
His interests include gardening, billiards, real estate and cooking, and he started selling real estate in 2005.
Steve lives in Alstead and is a member of the Claremont Chamber of Commerce, the City
Center Business Alliance, Claremont micro credit business group, and sits on the Board of Directors for the Claremont Farmers Market.
Steve gets bored when he has nothing to do, so keep him occupied by picking his real estate brain!